Free shipping on orders over $50 amount
Pondragon Creatures and Craft features the art of Terry Pond, a longtime illustrator who has turned her talents to making the creatures she's always drawn truly come to life.
For the first time ever, Terry and her daughter Kelly are taking their their cat and dragon show on the road. It's a brand new venture, possibly insane!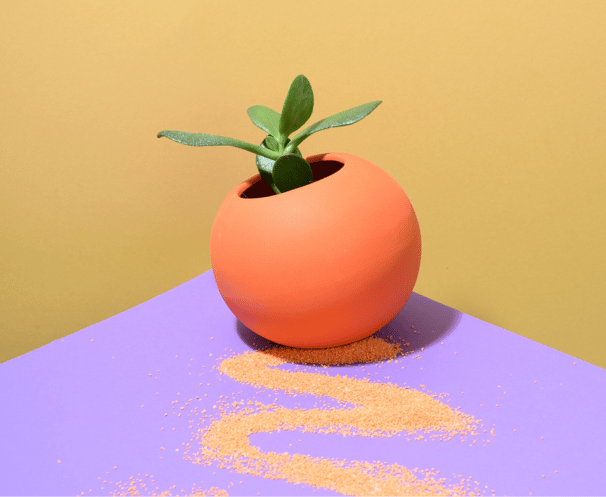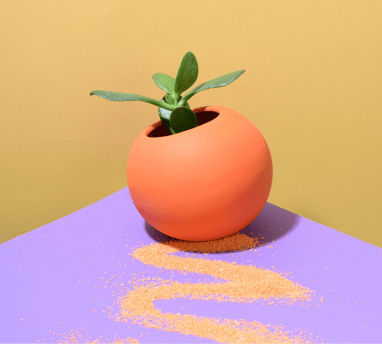 Our thoughts about the planet impact everything we do, from the clay we use to the packaging we provide. Find out how we stay responsible.